Camelot Intermediate School Social Skills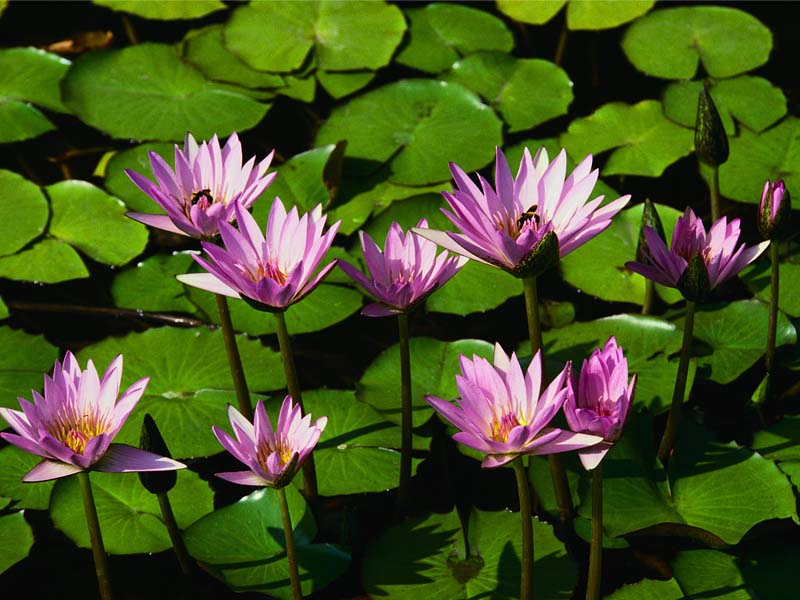 Brookings School District
The Brookings School District's Camelot Intermediate School Social Skills Program is a special education program designed to meet the needs of students who qualify for special education assistance and have specific behavioral learning needs.
Students in the Social Skills Program work on the academic curriculum and standards set forth by the Brookings School District. Students also work on learning the behavioral and social skills they need to acquire to be a successful part of the regular education school environment. Modifications and accommodations may be made individually, based on each student's Individual Education Program (IEP).
Students receiving support through the Social Skills Program may be working with staff on a one-to-one basis, in a small group, or through inclusion in their regular education classroom.
Teacher
Chandra Waikel, Special Education Teacher
I graduated from Dakota State University in 1999 with a BS in Elementary Education and Learning and Behavioral Problems. I hold a South Dakota Teaching Certificate in the areas of Elementary Education and Special Education as well as a Master's Degree in Educational Administration from SDSU. I have more than 15 years of teaching experience in the special education field. I have been teaching in the Brookings School District for six years. My husband and I have three daughters (Erin-15, Bobbi-11, Milliana-9) and a son (Shane-2). As a family, we enjoy camping, fishing, and spending time outdoors.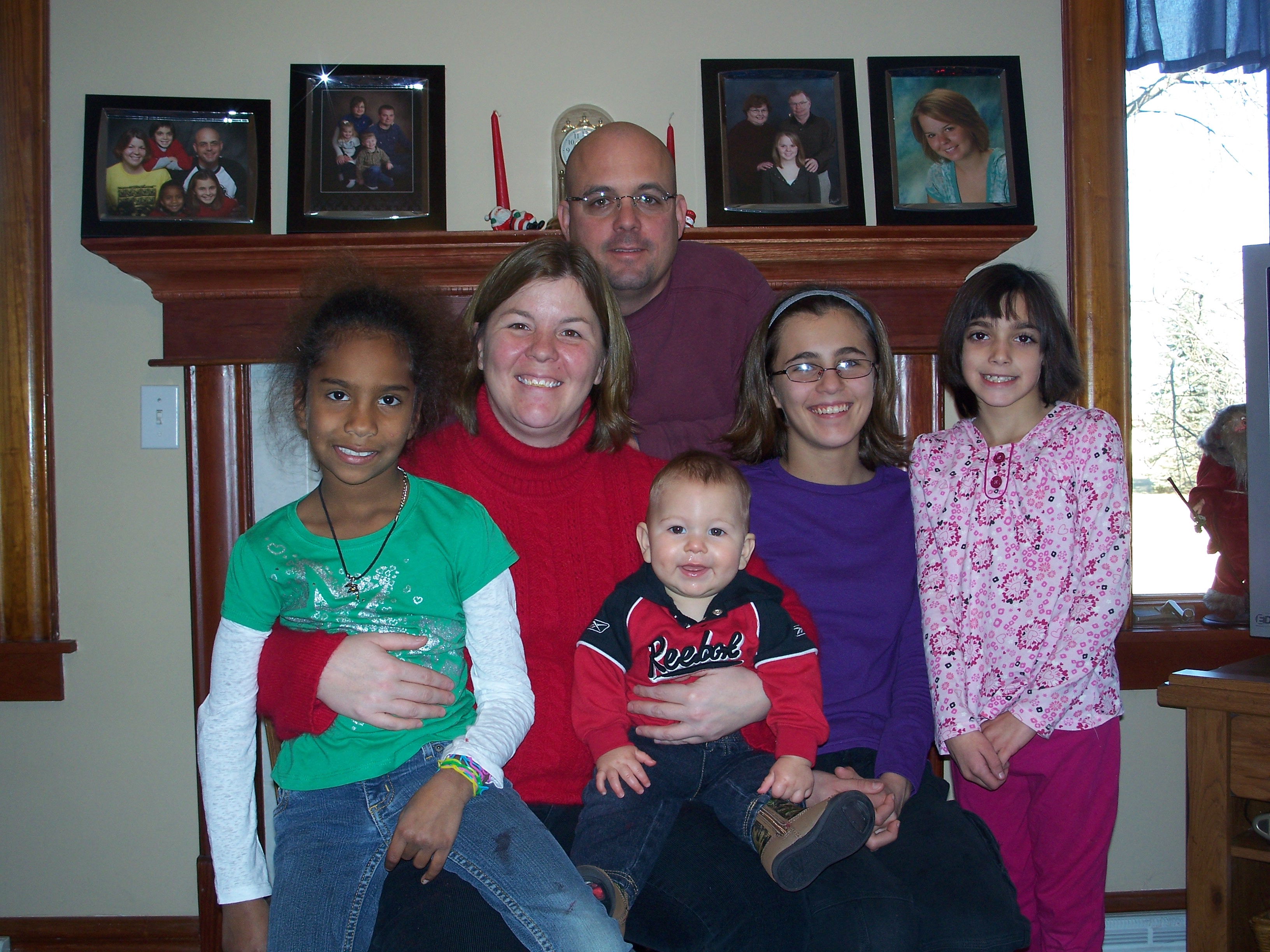 Contact Information:
Camelot Intermediate School
1401 15th Street South
Brookings, SD 57006
696-4400
email: chandra.waikel@k12.sd.us